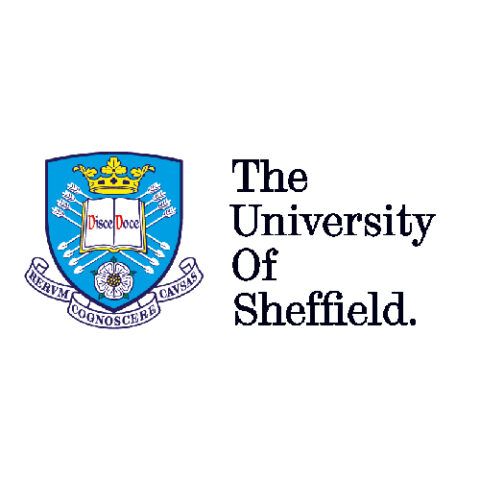 Located in the city of Sheffield, South Yorkshire, the University of Sheffield is a research university with a global reputation for excellence. A member of the Russell Group, it is one of the UK's 24 leading research and teaching universities.
Role in the project:
The University of Sheffield is in charge of studying the physiology of the crops and carrying out the quality tests of the harvest.