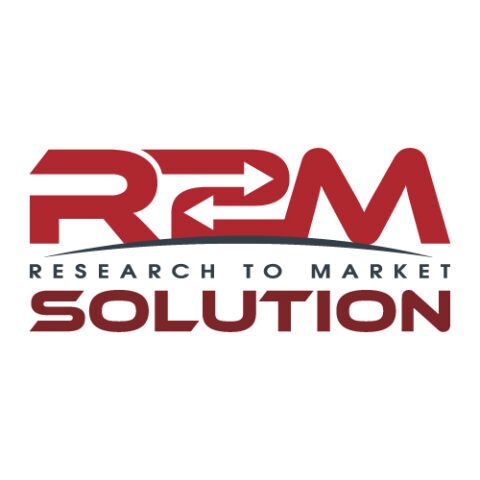 R2M Solution Spain is a consultancy company with a wide expertise in European R&D projects on energy and environmental topics. Its main goal is to bring closer to the market the products and services developed during the European projects it is involved in.
Role in the project:
R2M is leading the Communication, Dissemination and Exploitation activities. The main activities include: project identity and communication toolbox, communication and dissemination plan and execution, competence analysis, identification and management of exploitable results, IPR protection, agreements and exploitation, Replicability and scalability, Clustering activities with other initiatives and projects. In addition to the classical activities, R2M participates in the creation of a policy brief on the needs for a EU-wide framework for agro photovoltaics technical guidelines.