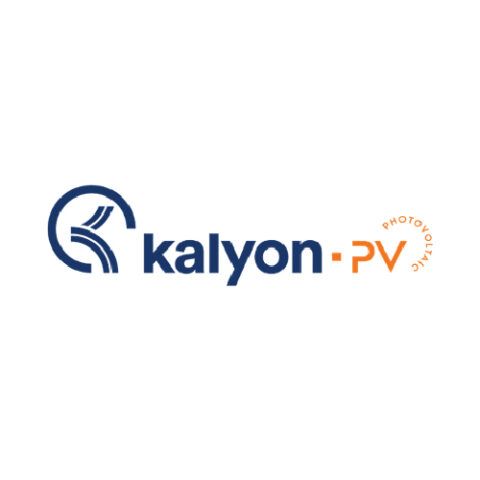 Kalyon PV applies advanced engineering solar technologies for a sustainable world and a stronger Turkey. Kalyon PV is the new and innovative brand of Kalyon Holding, one of the leading holding companies in Turkey and the world.
Role in the project:
Kaylon is the coordinator of PV4Plants and is the largest European photovoltaic manufacturer representing the entire PV manufacturing value chain.