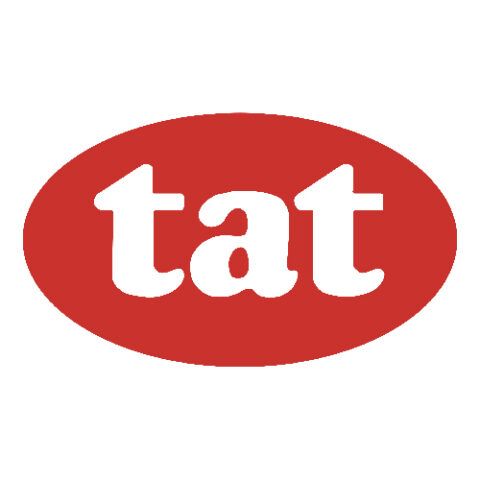 It is the only food company of the Koç Group, which was founded by Vehbi Koç in Bursa in 1967. With its 55-year history, it continues its productive activities vigorously. Tat Gıda carries out its production with various groups of products such as tomato paste, ketchup, mayonnaise, tomato products, vegetable preserves, pickles, ready meals, etc.
Role in the project:
Responsible for the Turkish pilot.